Our Promise To You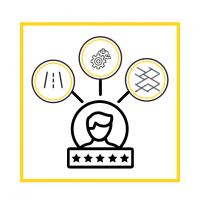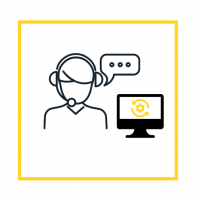 We're Keeping Traffic Moving
Follow RPM Hire Story –  In 2011 Ash Woodcock started RPM Hire with 3 x VMS signs and a vision to be the best in the industry. 10 years on we have grown to be one of Australia's Leading Traffic Management Specialists, hiring electronic traffic equipment, CCTV cameras, lighting and road safety barriers to safely manage traffic for minor and major projects.
Proud members of the Hire & Rental Industry Association. RPM Hire are honoured to be named as a finalist for the Hire & Rental Industry Association Rental Company of the Year Finalists 2021 and 2022.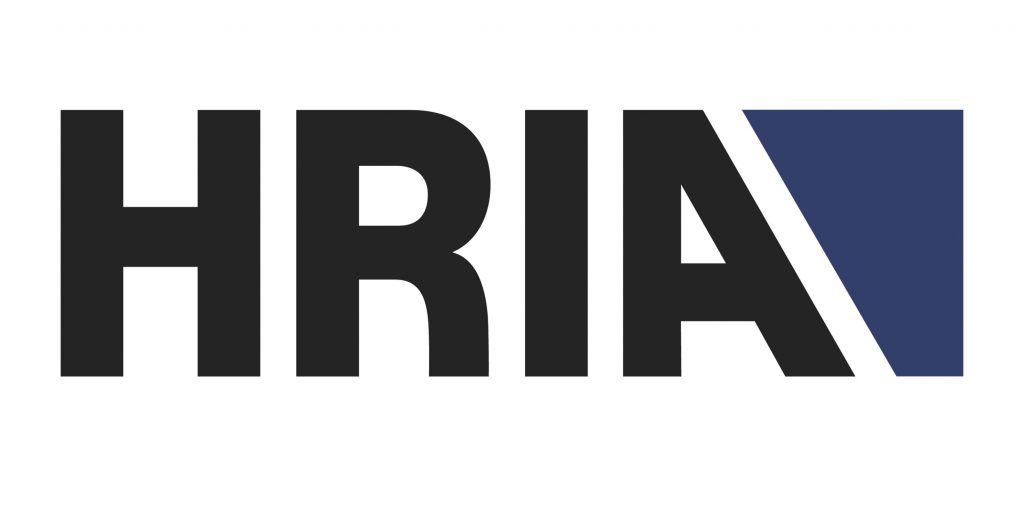 RPM Hire's HighwayGuard is no ordinary barrier offering an innovative deployment design and technological advancements. Bringing an unrivalled level of protection for workers and motorists. With TL-4 MASH rating, the highest rating available for temporary road barriers, it truly is the world's safest road barrier.
Projects
Our mission is to ensure our projects are conducted effortlessly from beginning to end and our customers are satisfied with the services provided. We understand the importance of traffic control and ensure the appropriate traffic management equipment is used.
RPM Hire have worked among many roadwork projects throughout Australia. These include providing traffic management equipment solutions for major roadworks, level crossing removals, water works and asphalting.  In addition to roadworks projects, RPM Hire have been trusted to provide traffic management solutions for major events in Melbourne, Sydney, Brisbane, Perth and Hobart including New Years Eve, White Night, the Australian Open and Moomba.
Striving to exceed your service expectations.
"A level of service that no one else can match in the industry"
Discover how others use RPM Hire to Keep Traffic Moving
RPM have been my preferred supplier of VMS boards for over 4 years. The quality and service from RPM has been exceptional with their staff always willing to put in the extra effort to meet the challenging demands of major projects. Their willingness to listen and make changes to address safety issues has also impressed.

I have been very satisfied with RPM safety performance, productivity and competitive pricing. Of particular note is RPM's damage waiver which actually covers the cost of damaged boards unlike other hire companies. This unique damage waiver to RPM and their no fuss attitude has saved projects which I have been involved with substantial sums of money.
RPM Hire is a fantastic company to work with, who deliver their service with a high level of integrity and honesty. Their people are always extremely helpful, and are happy to go above and beyond to assist. I would be more than happy to work with RPM Hire again for future projects.
I have worked with RPM over a number of years now and have nothing but praise for their service, professionalism and equipment.

No task is too hard and Ash and the team are always there to help, and I look forward to working together in the future.
I have been using RPM Hire as a supplier of Variable Message Signs (VMS) and other passive traffic treatments for the last five years on small and large scale civil construction projects. In this time, their knowledge and attention to detail have aided in the successful delivery of these projects.

RPM also display a willingness to adapt to an every changing safety profile within the construction sector, learning and growing at every opportunity. Not only do they drive change in their own business processes, they also help drive change in best practices industry wide.

I am more than happy with their service and am confident in recommending them.
We decided to try out one of RPM hire's 5 colour message boards to advertise our meat specials. The sign worked so well that what was initially a week long hire turned out to be 10 weeks and still counting! (and resulted in us working 14 hour days! – But Hey we're not complaining!)
After being told that there was nowhere to put a sign by another company we rang Ash from RPM Hire. His willingness to make things work meant that he found an appropriate position for the sign and was able to place it where the other company couldn't! The signs work so well for us here and without RPM Hire going the extra mile our advertising campaign would have been ruined!
In the spirit of reconciliation RPM Hire acknowledges the Traditional Custodians of country throughout Australia and their connections to land, sea and community. We pay our respect to their Elders past and present and extend that respect to all Aboriginal and Torres Strait Islander peoples today.