Our Customer Stories
We take pride in working closely with our customers to provide traffic management solutions and build long term relationships. 
RPM Hire provide a range of different traffic management equipment hire solutions across Australia. We focus on providing complete traffic equipment solutions from expert advice to professional delivery and safe equipment set up. We make sure your equipment hire process is as seamless as possible. Learn more about how RPM Hire have worked with customers Australia wide.
AUSTRALIAN TRAFFIC CONTROL, TASMANIA
"The service department and the operations department have been working hand in hand to make everything go absolutely seamlessly"
Jake Vlasveld, State Operations Manager

WBHO
"The boards are of great quality and the back-end support has been superb."
Dieter Burkhardt, Project Engineer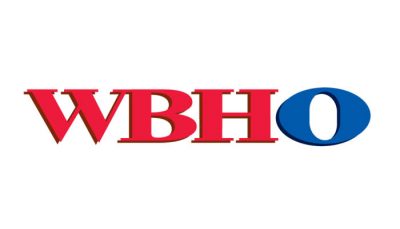 CCL TRAFFIC
"Very quick turn around on what we require…… If you ever need traffic management equipment, use RPM Hire. I highly recommend them."
Lachlan Sist, Operations Coordinator
HIRE AUSTRALIA
"I can not thank RPM Hire enough, for getting me out of a bind"
Pete Smith, Hire Manager

ACTIVE TRAFFIC MANAGEMENT
"The service is excellent, they make our lives so much easier… they're the best"
Con Doubaras, Manager

AUSTRALIAN TRAFFIC CONTROL
"A level of service that no one else can match in the industry"
Brendan Woods, Director

MICHAEL'S IGA
"The service was fantastic…. Everything was handled so efficiently and promptly"
Jim Alexander
GOODLIFE, COBURG
"They delivered on time, they were quick easy, simple to use. I was able to change my messaging on a day to day basis"
Lexi, Manager
Lagana Quality Meats, Bulleen
Mark Lagana, Owner
Harvey Norman, Hobart City
'The technical support has been really great…RPM Hire has been there to help straight away"
Cam Jenkinson, Advertising Manager