Steel Barriers hire across Melbourne, Sydney, Brisbane, Perth and Hobart.
RPM Hire Steel Barriers are a temporary barrier solution for roadworks, construction and events. We stock BG800 Steel barriers available for short and long term hire. The BG800 steel barriers have undergone a series of tests to meet the highest demands throughout the world, achieving the highest performance levels of any portable steel barrier up to NCHRP350 TL-3 or TL-4, MASH TL-3. These high-performance steel barriers are made from strong galvanised steel and designed to protect both motorists and construction workers. To minimize vehicle damage on impact, the barriers are fitted with an energy absorbing feature.
In the case of an impact, the barrier provides a very shallow exit angle for the vehicle to minimise the risk of further accidents.  With a minimum deflection of only 13 cm (using the MDS system) the temporary steel barriers are suitable for traffic diversion, road separation, highway and freeway applications. Set up is easy with the quick-link connection system, making the installation process quick and easy.
RPM Hire Road Safety Barrier Specialists – Professional and experienced solutions-based team who can help plan and implement your next road safety barrier installation. Our team work closely with you to ensure safety requirements are met and cost-effective strategies are archived.
Key Features
Suitable for speed zones  up to 100km/h
Quick link connector for easy and fast installation
Light weight 90kgs per meter
Steel barrier available in 6m and 12m sections
Designed to protect motorist and construction workers
Roadside and Central reservation application
Suitable for highway and freeway applications
Minimum deflection of only 13 cm (using the MDS system)
Barrier installation services available by our professional installation crews
| | |
| --- | --- |
| Weight | 90kg per meter |
| Height | 800mm |
| Width | 540mm |

Note: MDS Systems require the addition of T-Top sections along the top of the barrier. See the Steel Barriers Manual, T-Top section for further details. Please refer to acceptance conditions which may differ to the above published deflections. AGS system anchor spacing may be lower to ensure wind loading requirements are met.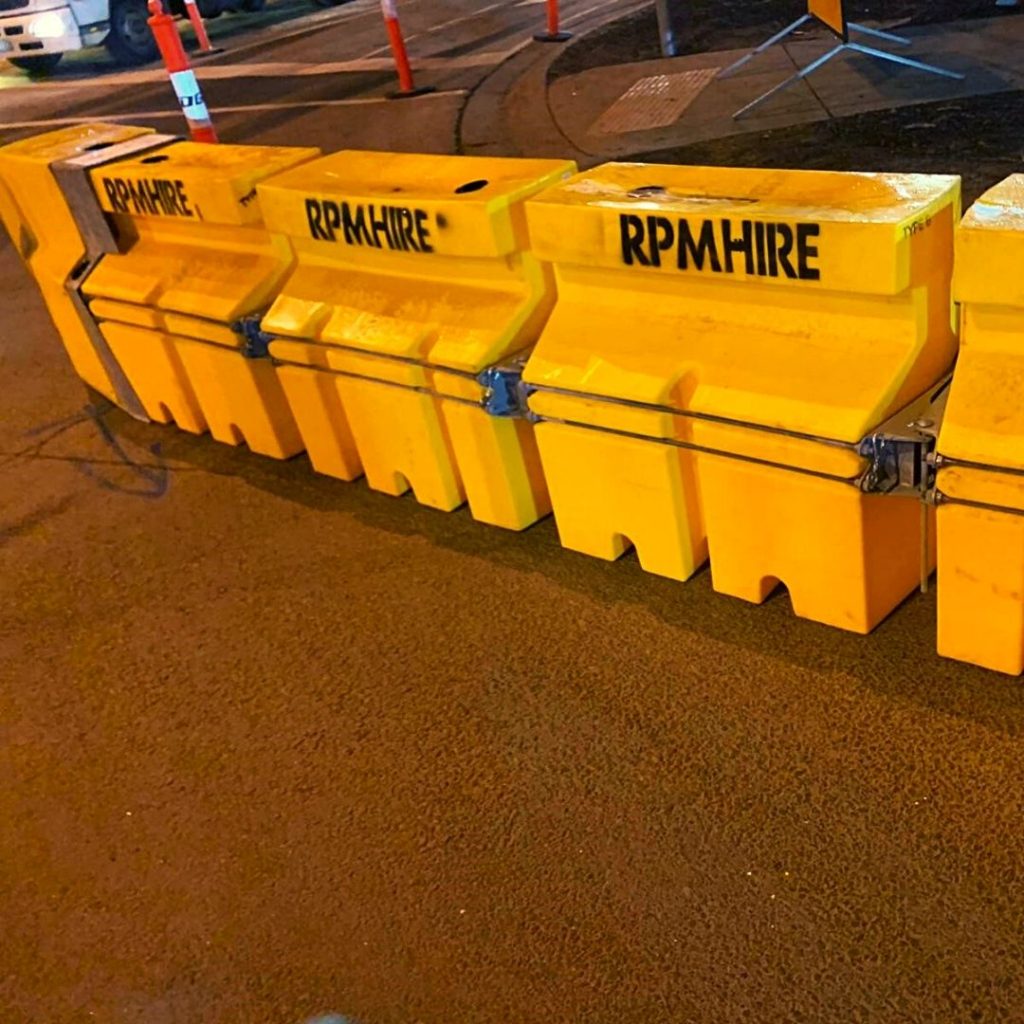 Absorb 350 Crash Cushion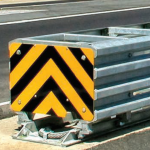 Smart Crash Cushion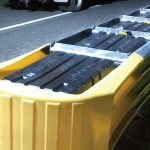 QuadGuard CZ 
The

QuadGuard CZ

can be used as a crash cushion with the BG800 Steel Barrier.
We can help with every step of the process!
It's simple, we are here to help! What's most valuable to us is that you, the customer, get the maximum return from using our products. We are available via phone or email to help you out along the way!
Call today for a free quote!