RPM Hire provide traffic management equipment hire solutions including traffic barriers, end treatments, electronic traffic management signage, CCTV cameras and lighting tower solutions in Melbourne.
Our wide range of traffic equipment includes concrete barriers, steel barriers, water filled barriers, klemmfix barriers and the Highway guard available in Ballarat, Bendigo, Geelong, Laverton, Gippsland, Shepperton, Footscary, Keilor, Springvale, Dandenong, Bentleigh, Hawthorn, Glen Iris, Camberwell, Canterbury, Clayton, Frankston, and Mornington.
RPM Hire provides full turnkey solutions. Hire a wide range of equipment including variable message signs, directional arrow boards, variable speed limit signs, portable traffic lights, portable light towers, solar powered T-light and portabooms in Melbourne.
We service across all major and regional suburbs across Melbourne, including Barwon, Central Highlands, East Gippsland, Gippsland, Goulburn, Loddon, Mallee, Melbourne (Greater), Ovens-Murray, Western District and Wimmera.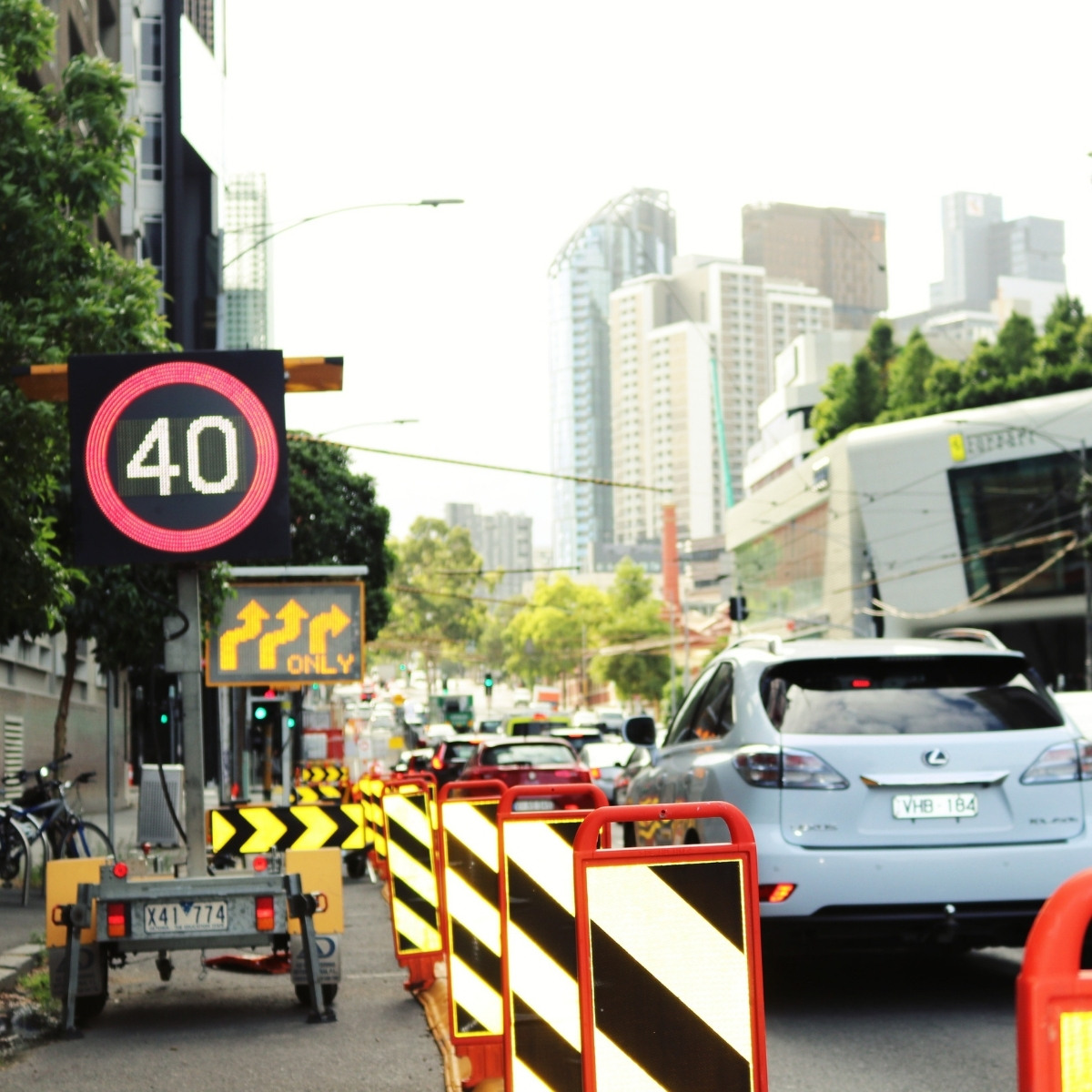 Equipment for Hire in Melbourne
Contact Our Office in Melbourne
Projects
Our mission is to ensure our projects are conducted effortlessly from beginning to end and our customers are satisfied with the services provided. We understand the importance of traffic control and ensure the appropriate traffic management equipment is used.
We are recognised in the industry as large project specialists having successfully worked alongside many of Victoria's largest projects with Melbourne's leading construction companies.
RPM Hire have worked among many roadwork projects throughout Melbourne. These include providing traffic management equipment solutions for major roadworks, level crossing removals, water works and asphalting. Major projects in Victoria including metro tunnel project, City Tulla widening project, and west gate tunnel widening project.
We work together with a range of different companies including Traffic Management companies, Civil Infrastructure projects, Engineering companies, Government departments and Major Projects, State Road Authorities and retailers.
In addition to roadworks projects, RPM Hire have been trusted to provide traffic management equipment solutions for major events in Melbourne including New Years Eve, White Night, the Australian Open and Moomba.