RPM Hire Company History
RPM Hire was founded in May 2011 by Ashley Woodcock a University student at the time with a vision for a potential business venture, which expanded from a handful of customers and 3 VMS boards to now having over 250 VMS boards and a wider range of equipment, from Light Towers, VSLS, Arrow boards, Klemmfix and Construction Barriers.
We pride ourselves on providing outstanding customer service along with quality products. RPM Hire is very clear about striving to be the number one provider of customer service, ensuring each job is completed in a promptly manner and to the highest standards.
"I've been almost overwhelmed with the continuous growth and success of the business, but I put this down to our main focus on maximizing the value our customers receive from our products"
~ Ashley Woodcock, Director
Meet The Team
---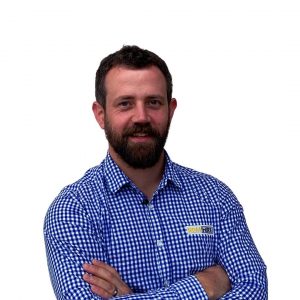 Ashley Woodcock
CEO
Ashley established RPM Hire in 2011, whilst studying for a Bachelor of Commerce and Master of Civil Engineering, RPM Hire initially was an entrepreneurial exercise for Ash, which  has now become a successful business that provides high quality equipment and outstanding customer service.
Providing outstanding service is what Ash is all about, he always looks at each job from the customer's perspective, understanding how he can assist the customer with their project needs and where we can add value to our service.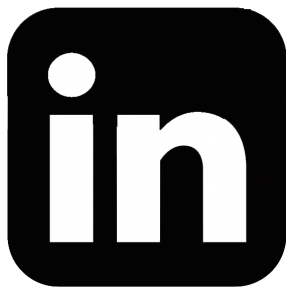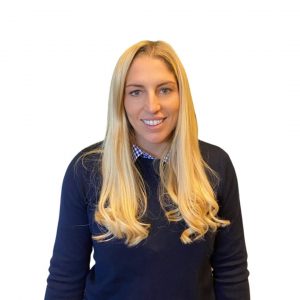 Sophie Cleary
General Manager
Sophie has 9 years experience in the hire industry, with focus on managing employees and delivering outstanding customer service. Sophie is across all areas of the business and is dedicated to ensure that all projects run smoothly and are a great success.
Anthony McMahon
National Sales Manager
Anthony has 20+ years of hire industry experience and has worked at all levels throughout it.  He understands the importance of relationships in this industry and is determined to build strong relationships with all of RPMs Hire clients to develop partnerships, not just a customer base.
M: 0499 599 560
E:  anthony@rpmhire.com.au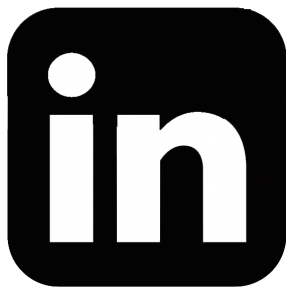 ---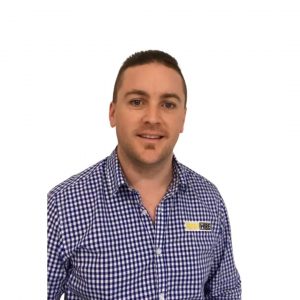 David Marsland
Business Development Manager VIC/TAS
David is a very meticulous and well-organized Sales Representative, with 18+ years in the Construction & Hire industry. David's focus is Customer Service Satisfaction & providing Technical Support assisting clients with problem solving on a day-to-day basis.
M: 0499 599 895
E:  david@rpmhire.com.au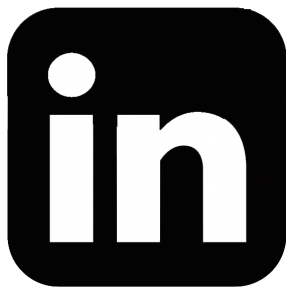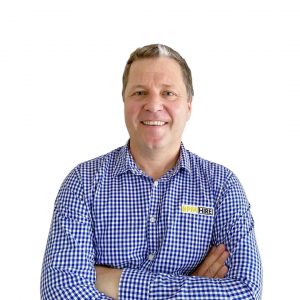 Daniel Robinson
NSW Manager 
With 20 years in construction, and 13 in the hire industry, Daniel is in the business of helping people. He understands the challenges and needs from his customers perspective, and always aims to offer the ultimate in client satisfaction.
M: 0419 649 266
E: daniel@rpmhire.com.au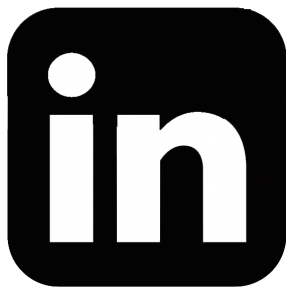 Steve Richards
Business Manager 
Steve enjoys the fast pace environment of RPM Hire.  With a 25 year background in professional Motorsport he understands the process involved in keeping things moving and providing great service and outcomes for our customers needs.  Steve assists in managing our vehicle fleet and concrete and steel barrier operations.
M: 0408 122 101
E: steve@rpmhire.com.au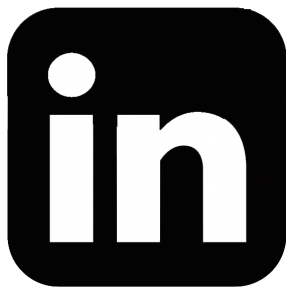 ---
Darren Shaw
Fleet Maintenance Manager
Darren has 10+ years of experience in the hire industry, specifically in the maintenance and service sector. Darren has a hands-on approach and great problem solving skills, to ensure all equipment is reliable for your next project.
Natalie Lopez
Operations Manager
Natalie prides herself on coordinating the daily requirements of your project. Natalie has strong organisation and communication skills to coordinate the daily operations and to ensure all jobs are completed in an efficient and effective manner.
Sally Panayiotou
WHS, Assets & Compliance Manager
Sally has an extensive understanding of workplace hazards, identification and analysis including all principles of WHS risk management in complex & diverse environments. Sally is enthusiastic & dedicated to the delivery and maintenance of a consistent WHS, Quality Management & compliance culture. Getting Sh!t Done Safely!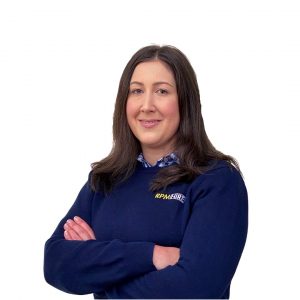 Stephanie Yilmam
Marketing Manager
Stephanie has 5 years of marketing experience, applying the foundation knowledge from her marketing degree to ensure all marketing activities are well co ordinated across the business. Stephanie has strong organisational skills with a flair for creativity.
---