RPM Hire has over 10 years of experience and expertise with equipment hire, including traffic barrier hire, installation, and transportation. Our team of barrier experts will help you each step of the way, offering our customers entire traffic management equipment solutions.
After understanding your project requirements our team of barrier specialists can assist with barricade hire and supply, provide adequate means of barrier transportation, and offer barrier installation. Barrier installation is completed by our dedicated barrier crews who are equipped with specialised vehicles and follow safe work practices.
At RPM Hire we take road safety seriously, providing a range of different road safety barriers including steel barriers, concrete barriers and water filled barriers to suit all project requirements.
Weather you need long or short-term barrier hire, MASH-rated steel barrier hire for civil projects, concrete jersey barriers for roadworks or MASH rated water filled barriers for events or for crowd control barrier hire, the RPM Hire team will help find the right barrier for your project.
Contact RPM Hire For Traffic Barrier Hire
If you need a road safety barrier, Call RPM Hire now!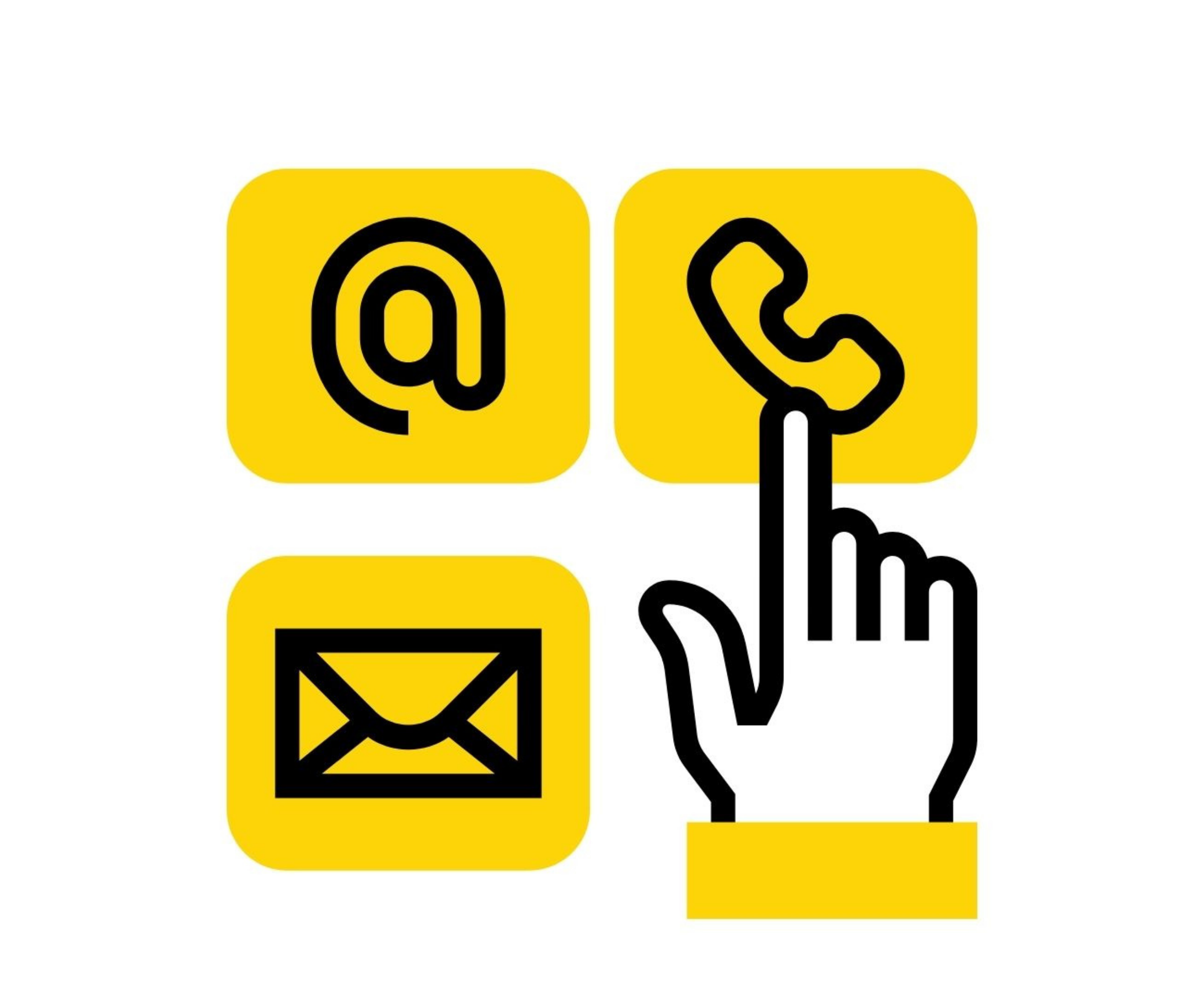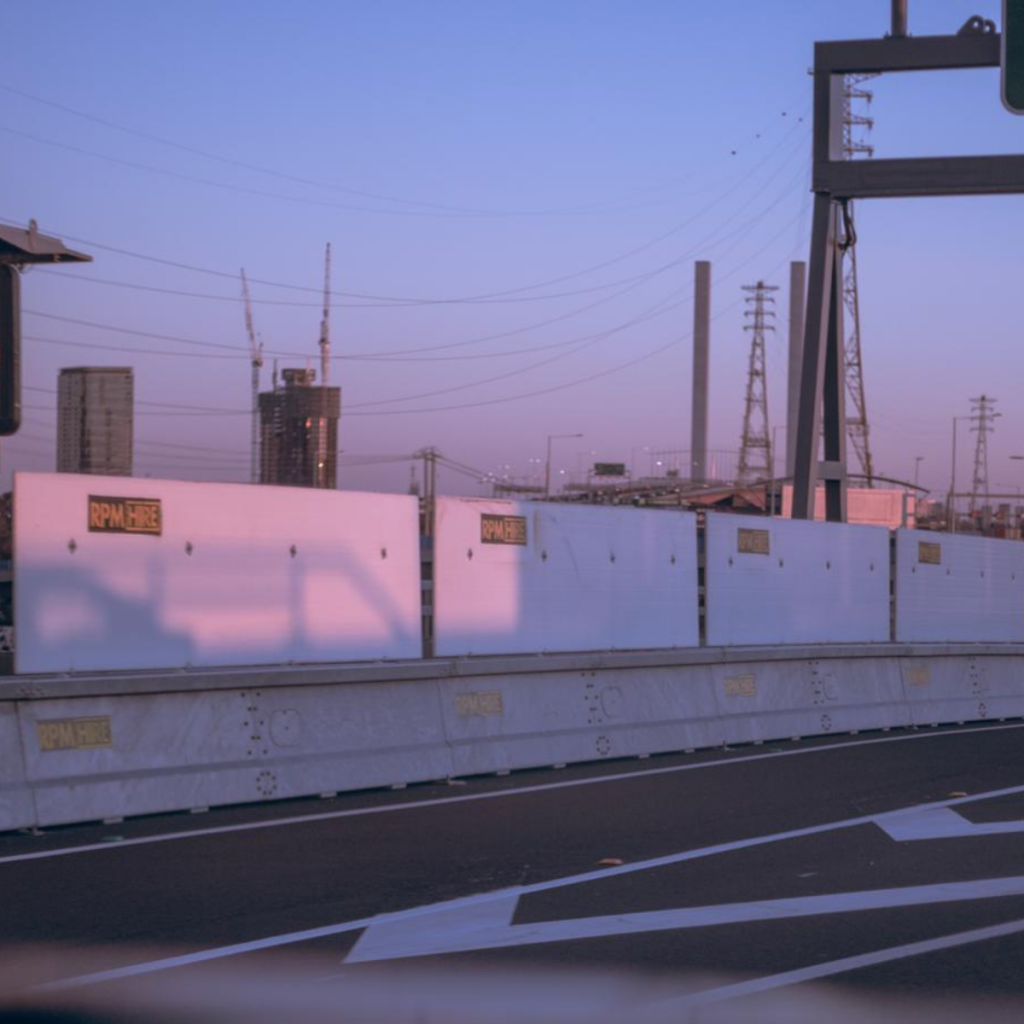 Road, Concrete, Steel & Water Barriers From RPM Hire
Our Road Safety Barrier Hire Locations
RPM Hire offers barrier hire Australia-wide with branches located in Victoria, Tasmania, New South Wales, Queensland and Western Australia. At RPM Hire it doesn't stop at road safety barriers, we also provide traffic management equipment hire, including variable message signs, klemmfix, portable traffic lights, steel road plates, lighting solutions, and crash cushions.
Find your nearest RPM Hire branch below.
Send Us a Message
Complete the form below and one of our traffic management equipment specialists we'll be in touch.
---
A Safety Barrier is a physical barrier used to safeguard entry into a restricted or unsafe area.
In context of traffic management, road safety barriers are deployed to create a safe working distance between the motorist and a worksite. The purpose is to keep both the site workers working on site and motorist safe.
Water Barriers are physical barriers that are placed on site and then filled with water to create a stronger barrier.
RPM Hire Water Barriers called Armorzones, which can be used as a safety barrier on lower speed roads for road works and construction projects. Water barriers can also be used for crowd control barriers and events.
A concrete barrier weight is 1200kg-4300kg depending on the barrier type and size. RPM stock a range concrete barriers, our 6m Delta Bloc Concrete Barriers weigh 3120kg, 2m Delta Bloc Concrete Barriers weigh 1200kg, 6m JJ Hooks Concrete Barriers weigh 4300kg and , 3.6m JJ Hooks Concrete Barriers weigh 2500kg.
Are you wondering how much a concrete barrier weighs? Are you wondering how to install a Jersey barrier on your site? These questions are answered in further details in our blog How Much Does A Concrete Barrier Weigh?
---